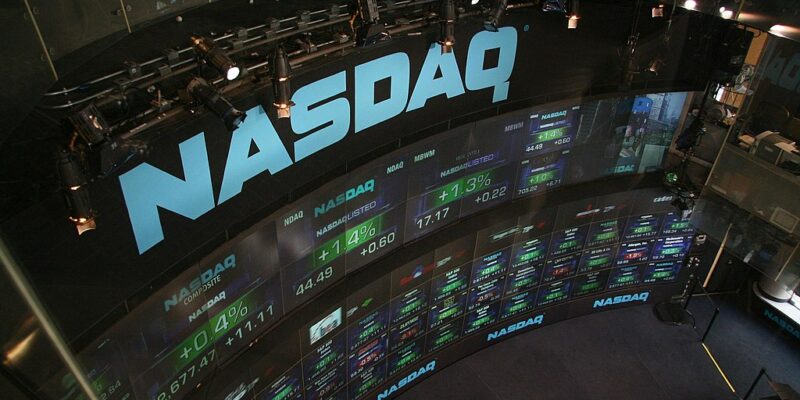 Whether it's Adidas releasing an ad showing a trans woman athlete dominating women on the volleyball court or Disney claiming that they can't film movies in Georgia because of its abortion laws, it seems like we can't do anything without our corporate sponsors expressing their politics to us. 
Even the candy Gushers felt the need to send one of the most condescending tweets ever: "Gushers wouldn't be Gushers without the Black community and your voices. We're working with @fruitbythefoot on creating space to amplify that. We see you. We stand with you." 
On behalf of everyone at the New Conservative Post, I want to thank Gushers for their brave stand. We will never have racial justice and a pure democracy without the soft and chewy candy with the "fruity-juice center" being on board.
If you have gotten sick and tired of companies constantly haranguing everyone about politics and cultural issues, know that you aren't alone. Although the newspapers like Washington Post make demands of companies to hold stances on cultural issues completely unrelated to what they do, bullying them on issues like abortion or guns, new polling shows that the American public is ready to say enough is enough.   
 The Daily Caller reports that "Almost 90% of Americans have said they are likely to stop using a company's product or service if it openly advocates for a political agenda they disagree with, according to a poll conducted by The Trafalgar Group and Convention of States Action."

The findings were not unique to any individual political group, as independents (82.6%), Democrats (84.5%) and Republicans (93.4%) all stated they were likely to stop using a product or service of any company that openly advocates for political agendas they disagree with, according to The Trafalgar Group and Convention of States Action. The respondents of the poll were also fairly split, with 39.3% claiming to be Democratic, 35.6% being Republican, and the remainder having non-partisan or other political affiliations.

'The progressive left's insistence that everybody and everything adhere to their agenda and politics is now coming home to roost,' said Mark Meckler, President of Convention of States Action, in an email received by The Daily Caller.

'When an overwhelming majority of Americans, from all political backgrounds say they are now likely to boycott companies they disagree with, it's an indicator that regardless of what side they choose to take, this is a losing battle for the companies. Unless they want to be continuously in the middle of a culture war, it's time for companies to leave politics and activism behind, and return to simply providing products and services to their customers.'
The Trafalgar Group conducted the poll from April 24-27, 2022, and its margin of error was 2.99%.
Tolerance and acceptance are no longer enough for much of the younger generation, especially online and working in our media. They demand affirmation. The tool they use to get it is to make ordinary people feel isolated and outcast. Remember that next time your favorite candy bar decides to "take a stand" and support something you disagree with, you don't have to agree. Most people are with you.  
After all, as Axios recently noted, America is more interested in Johnny Depp and Amber Heard's defamation trial than they are about abortion or the Russian war in Ukraine.
[Read More: Pelosi Denied Communion]