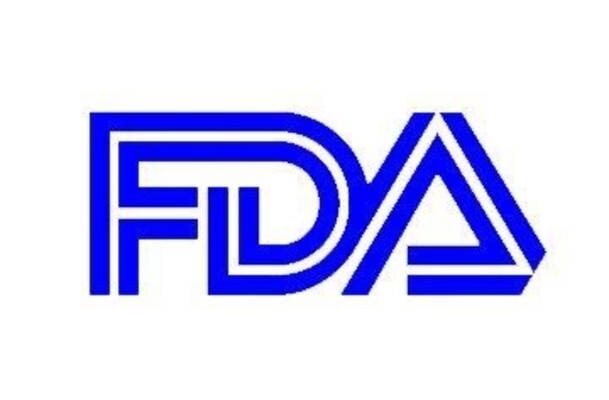 Politico released a month-long investigation into the Food and Drug Administration, and the results are serious as a heart attack. Thousands of Americans are dying and hundreds of thousands have to go to the hospital because foodborne sickness every year. FDA dysfunction has led to deadly delays in warnings, making things much worse. Diet-related illness remains one of the leading causes of death and a significant reason for the rising cost of healthcare. Things have only gotten worse during the COVID-19 pandemic. 
"Indeed, Politico's investigation found that the Center for Food Safety and Applied Nutrition, the little-known food arm of FDA, has repeatedly failed to take timely action on a wide range of safety and health issues the agency has been aware of for several years, including dangerous pathogens found in water used to grow produce and heavy metal contamination in baby foods. The agency has been slow to acknowledge numerous other chemicals of concern, including PFAS, so-called forever chemicals, which can be found in the food supply and are used in food packaging. FDA has dragged its feet on major nutrition issues, even as diet-related disease rates in the U.S. have continued to worsen. For example, FDA has spent the better part of a decade working on voluntary sodium reduction goals for food companies while many other countries moved ahead with their own years ago.

'They just kick the can down the road,' said Scott Faber, senior vice president at the Environmental Working Group, who used to work for the food industry's top trade association. "We're global laggards."

This government dysfunction has a real impact on people's lives. The CDC estimates that more than 128,000 people are hospitalized and 3,000 people die from foodborne illnesses each year – a toll that has not lessened after a sweeping update to food safety a decade ago. A recent outbreak tied to contaminated infant formula, in which at least four babies were hospitalized and two died, is a stark reminder of what's at stake when the food safety system fails. The first hospitalization was reported to federal health officials five months before the FDA and formula-maker Abbott Nutrition finally recalled the product – in what would become the largest infant formula recall in memory.

By all accounts, the country is also in the middle of a diet-related disease crisis, something that made millions of Americans even more vulnerable to severe illness and death from Covid-19. Even before the pandemic, poor diet was one of the biggest drivers of health care costs and premature death in the United States."
The FDA recently announced it is looking into reports of Lucky Charms cereal is making people sick. Yahoo News reports, "The website IWasPoisoned.com features reports from more than 100 consumers who say they experienced gastrointestinal issues ranging from nausea and diarrhea to vomiting after eating the General Mills cereal, Food Safety News reported. The website describes itself as a "consumer-led website for diners to report suspected food poisoning or bad food experiences."
In February, over a dozen people caught listeria after eating Dole salad. At least two died. The food company recalled packaged salads sold under several different brands, including: Ahold, Dole, HEB, Kroger, Lidl, Little Salad Bar, Marketside, Naturally Better, Nature's Promise, President's Choice, and Simply Nature.
The Politico investigation documents several cases of delayed warnings leading to illness that the FDA simply missed or dragged its feet on. We should remember these failures next time it's suggested that these people should control the entire healthcare system under a government scheme.
[Read More: Obama Visit Sparks Second Super Spreader Event In DC]