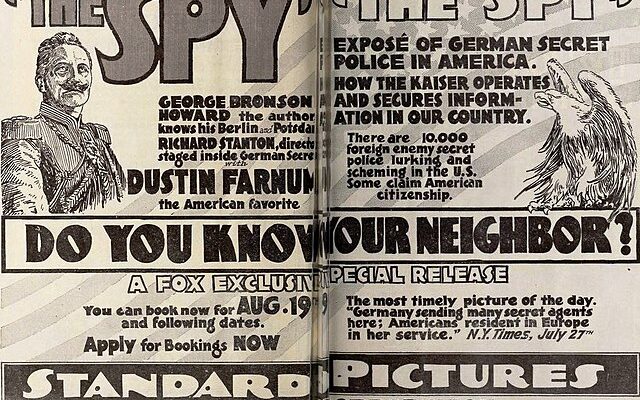 Over the past few years, Chinese nationals have infiltrated United States military bases and other sensitive sites in the country roughly 100 times, according to U.S. officials. Posing as tourists, military leaders and commentators have characterized the incidents as potential espionage threats.
The news comes on the aftermath of a mystery company connected to China buying thousands of acreage near Travis Air Force Base.
The Defense Department, FBI and other agencies held a review last year to try to limit these incidents, which involve people whom officials have dubbed gate-crashers because of their attempts—either by accident or intentionally—to get onto U.S. military bases and other installations without proper authorization. They range from Chinese nationals found crossing into a U.S. missile range in New Mexico to what appeared to be scuba divers swimming in murky waters near a U.S. government rocket-launch site in Florida, reports The Wall Street Journal.

The incidents, which U.S. officials describe as a form of espionage, appear designed to test security practices at U.S. military installations and other federal sites. Officials familiar with the practice say the individuals are typically Chinese nationals pressed into service and required to report back to the Chinese government.

Concern over the base intrusions comes amid rising U.S.-China tensions, which spiked after a Chinese balloon overflew the U.S. earlier this year carrying what officials said was surveillance equipment. The incidents also cast a light on concerns that Beijing is using nontraditional means to gather intelligence on U.S. soil, whether through proximity to bases or through Chinese-produced commercial equipment that could be used to spy.

Officials at the White House and the Department of Homeland Security declined to comment, and the Pentagon only responded broadly to the issue. Government officials referred queries to the Federal Bureau of Investigation, which said: "The Chinese government is engaged in a broad, diverse campaign of theft and malign influence without regard to laws or international norms that the FBI will not tolerate."
The Chinese Embassy in Washington contested the characterization of the incidents as spying. "The relevant claims are purely ill-intentioned fabrications," Liu Pengyu, a spokesperson with the embassy, told WSJ. "We urge the relevant U.S. officials to abandon the Cold War mentality, stop groundless accusations, and do more things that are conducive to enhancing mutual trust between the two countries and friendship between the two peoples."
Officials allegedly label those involved in the incidents as "gate-crashers," the report states. "The gate-crashers have reportedly shown up in places like a U.S. missile range in New Mexico and a U.S. government rocket launch site in Florida.
A similar report about gate-crasher incidents in Alaska by USA Today was published in May. According to that report, one "incident" of attempted breach of Fort Wainwright in Fairbanks, Alaska, involved Chinese citizens who "blew past a security checkpoint."
A drone was found in the vehicle of the visitors, who said they were lost tourists, according to The Hill. 
In one case, Chinese nationals left a scheduled White House tour to snap photos of the grounds along with communications equipment and posts of Secret Service and other guards.
It was not said if they accidentally left a treat for Hunter Biden in a cubby hole. 
Almost none of those cases examined by the Wall Street Journal resulted in espionage charges.
"Two Chinese diplomats who drove with their wives onto a Virginia base where U.S. Navy SEALS train were expelled from the country in 2019 on suspicion of espionage. 
In another public case in 2019, a Chinese woman was sentenced to eight months in prison after she entered former President Trump's Mar-a-Lago estate without authorization and was found to be carrying two passports, four cellphones and other electronics," wrote Fox News. 
Fox News Digital contacted the FBI, Defense Department and the White House National Security Council for comment Monday but did not hear back. 
[Read More: Jordan Peterson Goes To 'Camp']