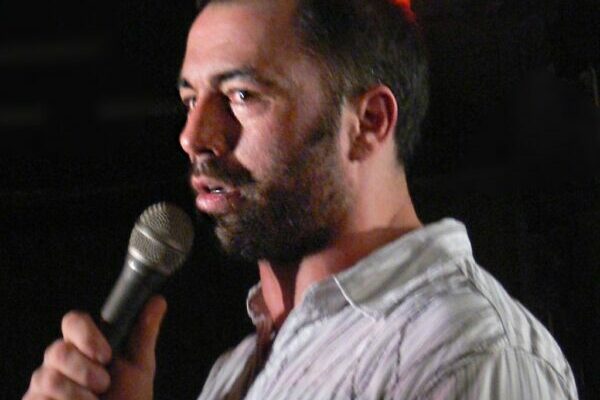 Even wealthy, independent people like Joe Rogan can't escape their children getting a woke curriculum in schools. During an episode of his show "The Joe Rogan Experience," the podcaster said that his nine-year-old daughter got a dose of "anti-racist" lecturing in the aftermath of George Floyd's death at the hands of Minneapolis police officer Derek Chauvin in 2020. 
He recently said, "When the whole George Floyd thing happened, one of the schools that my kids were going to back in California released this email, saying that it's not enough to not be racist, you now must be anti-racist. And my kid's nine at the time. What does that, what does that mean?" 
Rogan continued: "These kids are not even remotely racist. Like, they have all sorts of different kinds of friends."
The former Fear Factor star has often stood up against the woke mob that constantly seems to be expanding online. Earlier in the year, he stated: "You can never be woke enough, that's the problem, it keeps going, it keeps going further and further and further down the line. And if you get to the point where you capitulate where you agree to all these demands, it will eventually get to straight white men are not allowed to talk. Because it's your privilege to express yourself when other people of color have been silenced throughout history…It's that crazy. You know, we just got to be nice to each other, man. And there's a lot of people that are taking advantage of this weirdness in our culture, and then that becomes their thing. Their thing is calling people out for their privilege, calling people out for their position. You know, it's so f***ing crazy times."
America's public school systems have received more scrutiny over the past years as more and more parents saw firsthand how wokeness was driving education standards as their children learned remotely. Fox News reported that a teacher in California "encouraged her students to pledge allegiance to a gay pride flag after she removed the American flag from her classroom." More recently, in Connecticut, a school nurse was suspended over a "transphobic" Facebook post revealing that an eleven-year-old was on puberty blockers and a twelve-year-old was non-binary and that teachers were helping some keep it secret.
Many teachers have asked for lowered expectations while teaching online but refused to go back to the classroom after vaccines became readily available. Chicago teachers staged a walkout over returning to in-person learning.
School districts across the country, but mainly in red states, have made an effort to ban "critical race theory" from classrooms and against the continued push for remote learning or masking of children. While many commentators claim CRT is not taught in schools, a recent investigation showed how prominent the pedagogy is today. 
The pushback has had a dramatic impact on our politics. In 2011, Glenn Younkgin shocked political pundits by winning the gubernatorial race in Virginia by focusing on what was happening in that state's school districts.  
[Read More: Biden Feared 'Compromised']