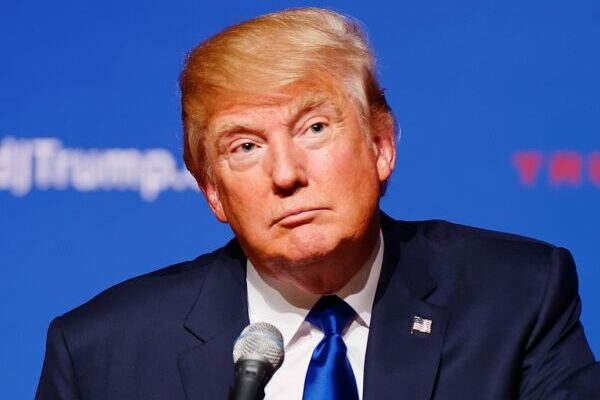 According to a copy of his resignation letter, a former Manhattan prosecutor who spent time investigating former President Donald Trump insists he is "guilty of numerous felony violations" and that not charging him with crimes was "a grave failure of justice." Prosecutor Mark Pomerantz resigned last month after the Manhattan district attorney, Alvin Bragg, suddenly ended his pursuit of indicting the former president.
Pomerantz, a prominent former federal prosecutor and white-collar defense lawyer was called out of retirement to work on the case against Donald Trump came out of retirement to work on the Trump investigation, but resigned on the same day as Carey Dunne, the senior prosecutor in charge of running the inquiry. The New York Times posted his letter online. 
The newspaper filled in some details, "Pomerantz's Feb. 23 letter, obtained by The New York Times, offers a personal account of his decision to resign and for the first time states explicitly his belief that the office could have convicted the former president. Bragg's decision was 'contrary to the public interest,' he wrote.
'The team that has been investigating Mr. Trump harbors no doubt about whether he committed crimes — he did,' Pomerantz wrote.
Pomerantz and Dunne planned to charge Trump with falsifying business records, specifically his annual financial statements — a felony in New York state.
Bragg's decision not to pursue charges — and the resignations that followed — threw the fate of the long-running investigation into serious doubt. If the prosecutors had secured an indictment of Trump, it would have been the highest-profile case ever brought by the Manhattan District Attorney's Office and would have made Trump the first American president to face criminal charges."
Throughout his time in office, Donald Trump was routinely, and nearly obsessively, charged as a criminal by his opponents. Throughout his tenure, media members constantly said "the walls were closing in" and "this was the beginning of the end" for the 45th president. 
From 2017 to 2019, Robert Mueller led a special investigation into Russian interference in the 2016 United States elections, ties between some associates of Donald Trump and Russia, and the potential for obstruction of justice by Trump and his associates. The report concluded that "the evidence was not sufficient to support criminal charges" despite there being some ties "between individuals with ties to the Russian government and individuals associated with the Trump Campaign." 
Nonetheless, Trump was twice impeached, including one time after he had already left office. He left office on January 20, 2021. 
[Read More: Media Coverup On Behalf Of Biden Family Comes Undone]