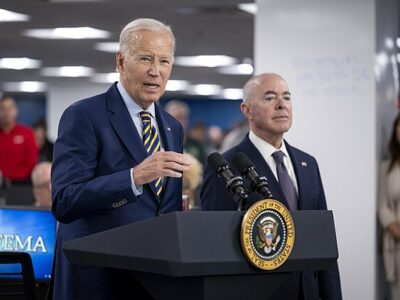 Politics
Earlier in the week, the southern border reached a significant milestone. With over 12,000 crossing ...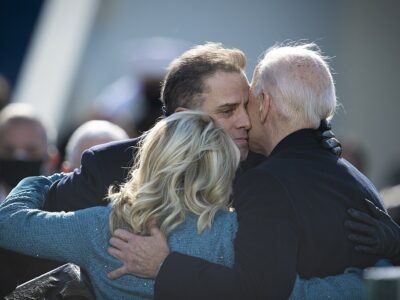 Lifestyle
All Hunter Biden may be asking for this Christmas is a presidential pardon. After seeing ...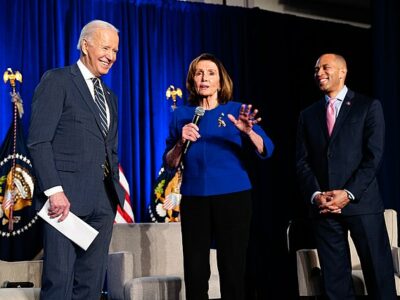 Politics
Another day, another example of Democrats having a major antisemitism problem that they refuse to ...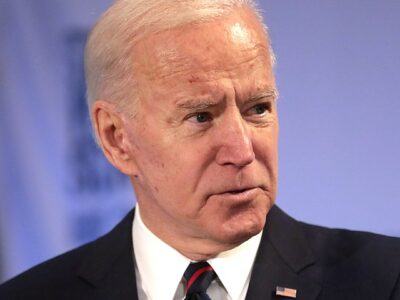 News
After months of talk, Republicans in the House will finally take action. Speaker Mike Johnson ...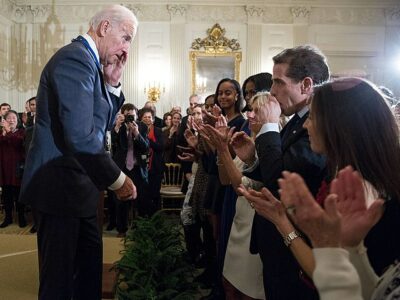 News
According to new evidence provided by the House Ways and Means Committee, Joe Biden was ...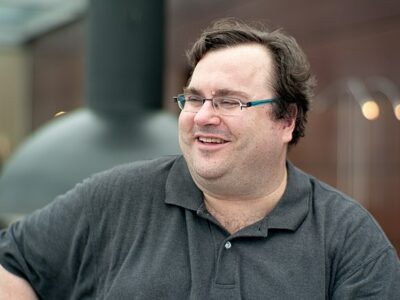 Lifestyle
Over the past few months, Nikki Haley has become the favorite of those involved in ...