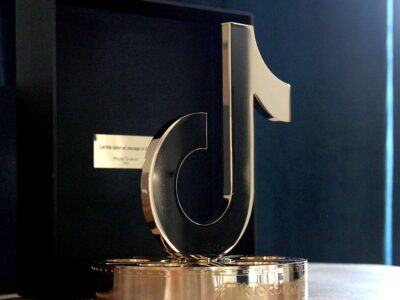 Lifestyle
Today the CEO of Tik Tok testified before Congress in a last-minute attempt to block ...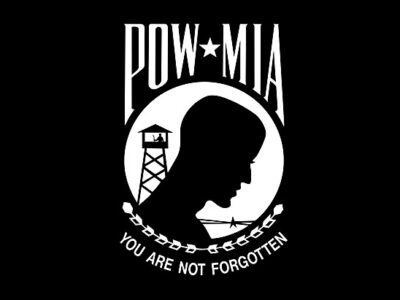 News
The Congressional Budget Office has caused panic among veterans. As part of its annual collection ...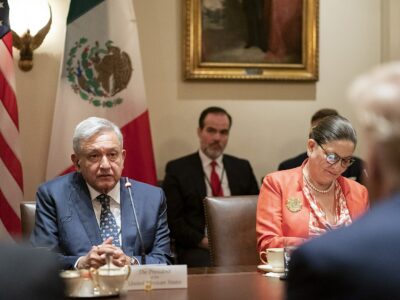 News
Mexico has officially seized the property of an Alabama-based company. AL.com writes that the "seizure of Birmingham's ...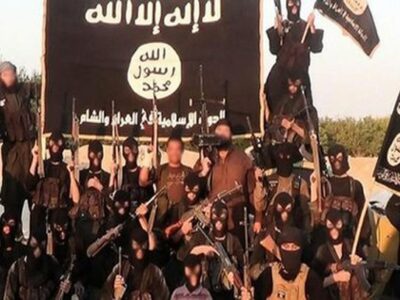 Lifestyle
Supporters of lax border policies often say that their policies will help families just trying ...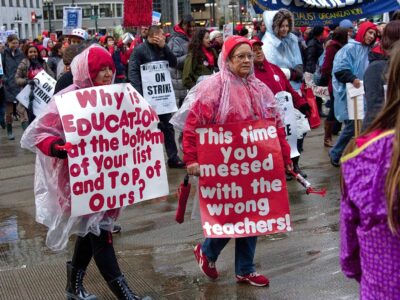 News
The State of New York has accepted that its people are getting dumber. The Empire ...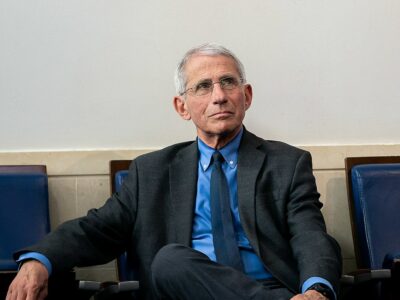 News
Anthony Fauci got a little taste of reality from a normal person earlier last year. ...