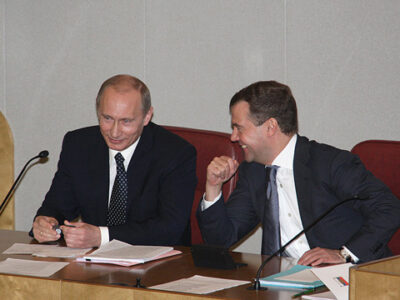 Global News
On Friday, Vladimir Putin announced the Russian annexation of nearly a fifth of Ukraine, an ...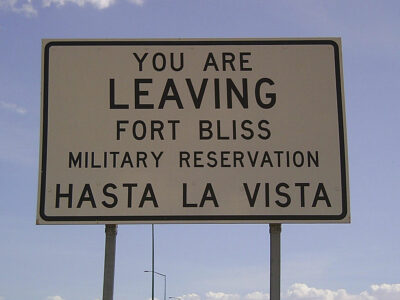 News
A recent internal investigation showed that the mixture of White House incompetence and liberal immigration ...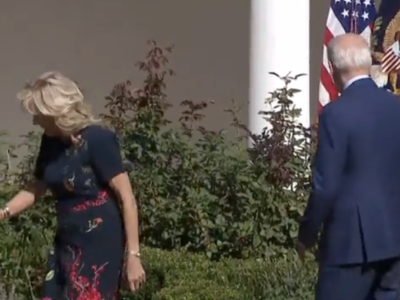 Politics
Update 9-29-22: After giving a speech at FEMA related to the ongoing hurricane. President Biden ...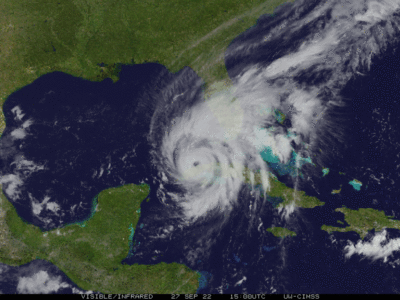 News
Update 9-28-2022: It looks like Governor Ron DeSantis shamed Joe Biden into doing his actual job ...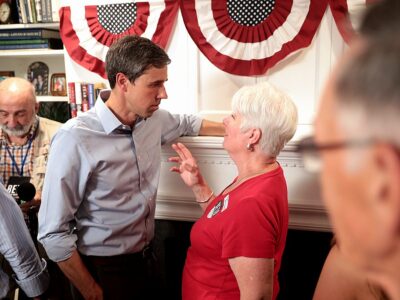 Politics
They say that when a ship begins to sink, the rats start to flee first. ...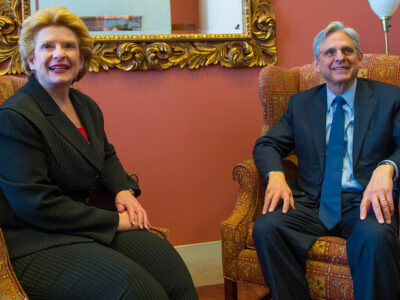 News
Update 9/26/2022: A pro-life volunteer has been shot in Michigan while campaigning against Proposal 3. ...